Affected by the coronavirus, many people choose to work at home. The opportunities for companies to conduct long-distance meetings have increased correspondingly, and the number of users of some video conferencing programs has increased rapidly in the past few months.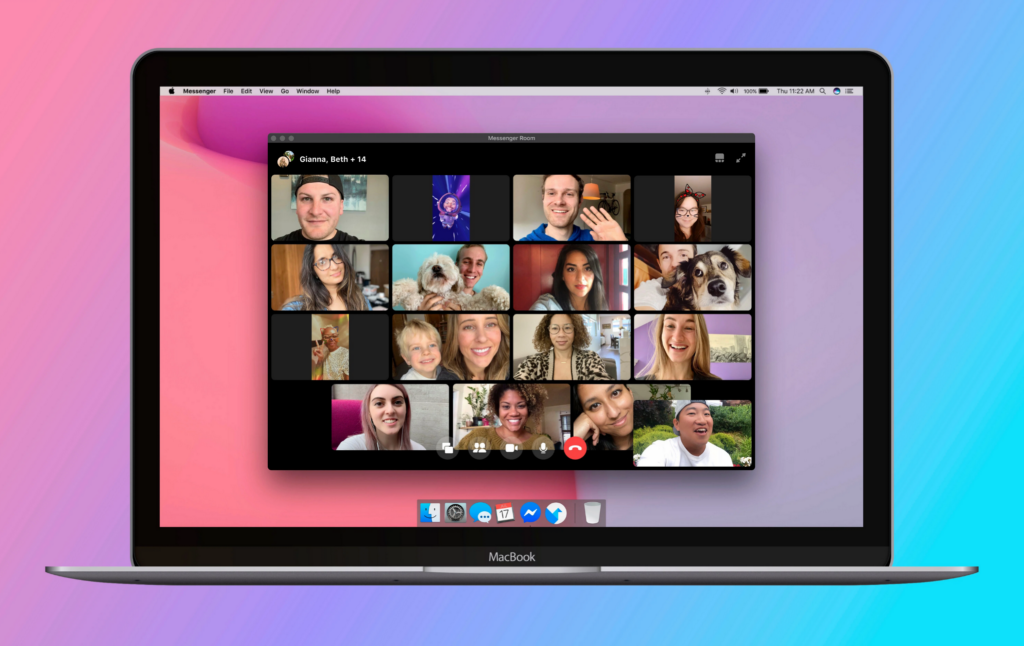 Facebook also took this opportunity to launch a new service called "Messenger Rooms". Facebook users can create a video conference room and invite others to participate in the conference. A conference room can accommodate up to 50 people, and it also provides a way for non-Facebook users to enter the conference.
Since the video conferencing program Zoom has repeatedly exposed security issues, Facobook puts special emphasis on the privacy function of the Messenger Room. The room owner can set the participation rights of other users, such as blocking the room to prevent others from entering, or kicking someone out of the room.
Messenger Room will be open to users in some countries within this week. Other users may have to wait a few more weeks before they can use it.