Google recently updated the mobile search results page design, adding a small icon to the site, the current page looks more like a news message layout, full of publishers' posts. Google's concern about the importance of the source may help reduce the source of false news. Although the website has full control over their names and icons, if the real and fake websites happen to appear on the same page, it at least highlights the fact that the real website stands out and fakes the search results of other content farms.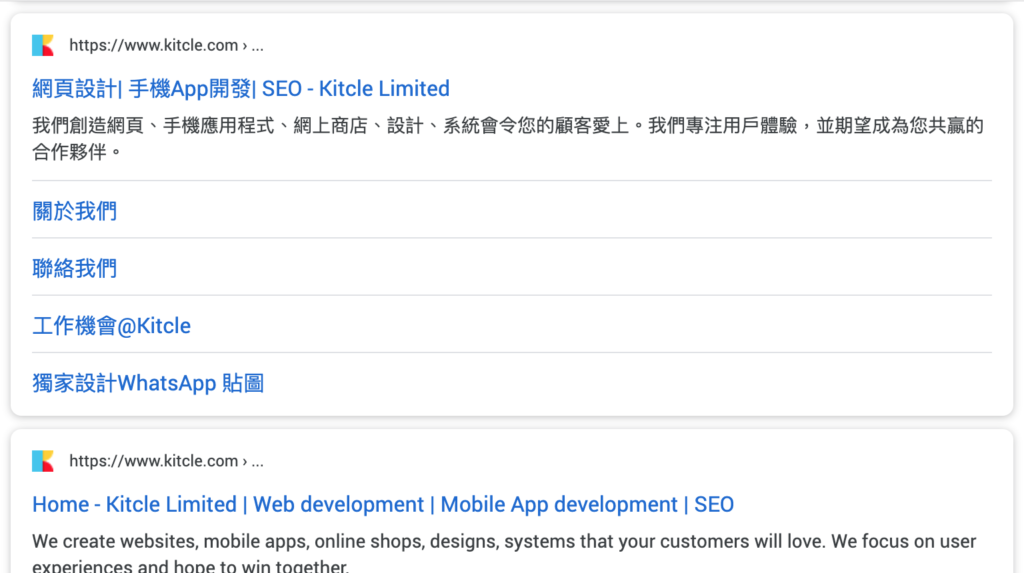 Google also refers to this design to help create richer search results page content, and believe that Google will add more actions or help increase interactivity between users.
If you haven't set up a small icon for your site yet, just add it! Help your website to be more prominent in search results!